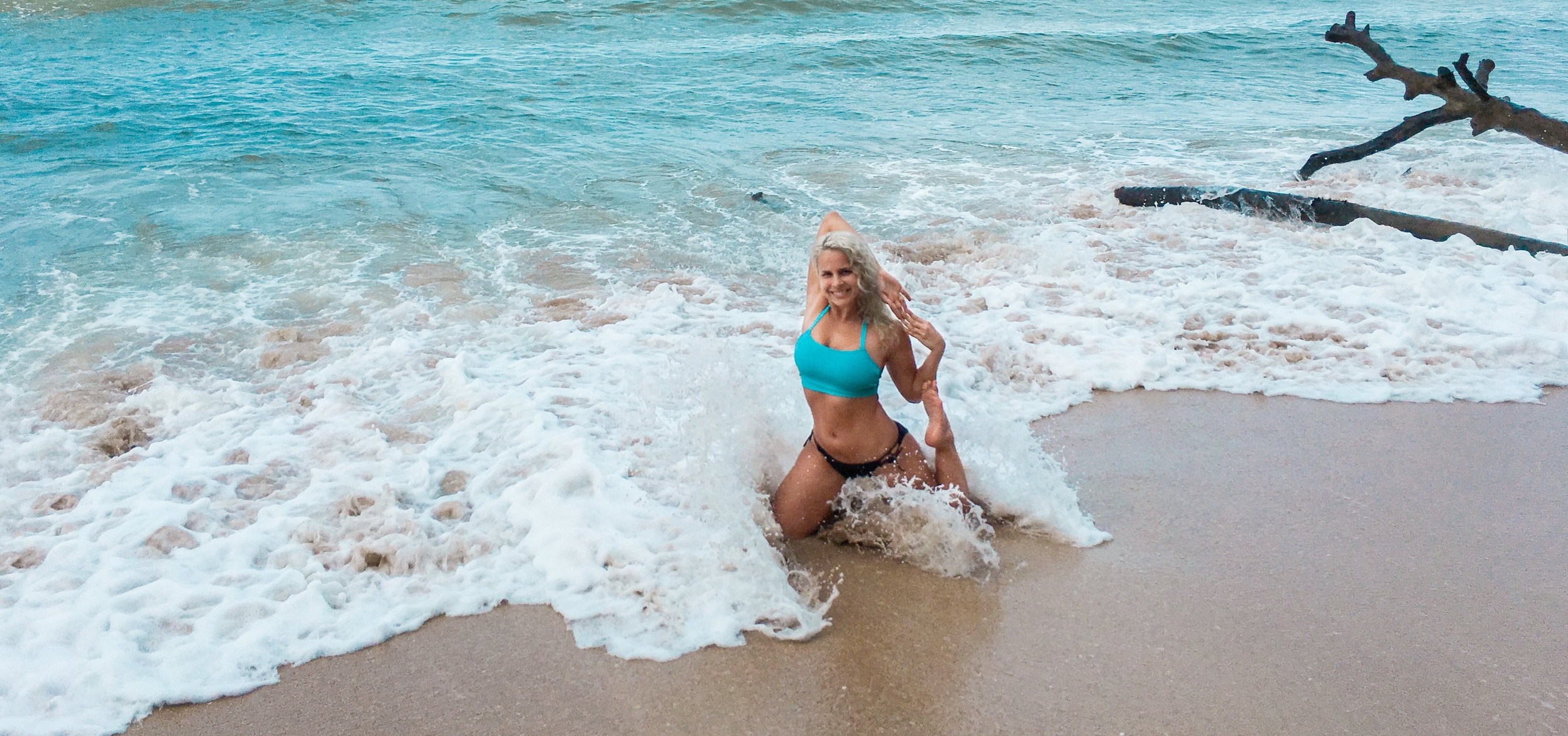 Submerge In Water. Explore Your Mind. Heal Your Body.
SirenYoga™ is a total-submersion wellness experience. Our sessions combine the benefits of yoga with the healing factors of therapeutic aqua exercise and the adventures of scuba diving. Using scuba-grade SAS (surface air supply), you'll build strength without stress, increase flexibility without strain and find your open water.
Get your mermaid glow on as you take your downward-dog down under, experiencing a classic gentle yoga flow within the serenity of water-induced sound isolation and low-gravity. Each sea-ssion is anchored in traditional practice and catered specifically to the needs of each group with equal time devoted to deep breath and total bliss.
Location:
Currently serving the Los Angeles area
Coming Soon: NYC + Caribbean Retreats
*Scuba Diving Certification NOT Required
How We Dive Deep
SirenYoga™ uses the latest tech in aquatic dive gear to ensure our practices are seamless, serene and safe. We want you to feel as close to freely breathing & moving underwater as bodily limits allow! This experience physically allows you to practice yoga while fully submerged and breathing like a marine animal or, more ideally, a Siren!
Must Purchase for First Class:
Mouthpiece for Regulator (Breathing Apparatus)
*Mouthpiece is available for purchase in advance from a dive shop or in-person from your SirenYoga™ Instructor (this must be brought to every class).
All Other Equipment is Provided in All Classes,
[If you prefer to bring your own dive mask, that is fine too.]
Photography Package
Why interrupt your practice by snapping a pic on your shell-phone, when you can preserve your dive with a professional underwater photographer?!
*Included in all inaugural LA & NYC sessions in exchange for your participation in our feedback survey